There are lots of wooden coaster manufacturers...but in recent years, to companies have really stood out..GCI and the Gravity group.
One of the largest factors that really sets these two apart is the trains they use (mainly)...but which is best?
Great Coasters International - Millennium Flyers
Description:
These trains are known for their cushioned seats, allowing riders to be comfortable during rides. These trains also contain individual lap bars which automatically lower and lock into a position to accommodate the rider, allowing quicker dispatch times. Millennium Flyer trains are known for their classic look with flared seat sides and individual lap bars. They are easily identified by their open, gate-like fronts, usually customized with the logo for the respective ride they are running on.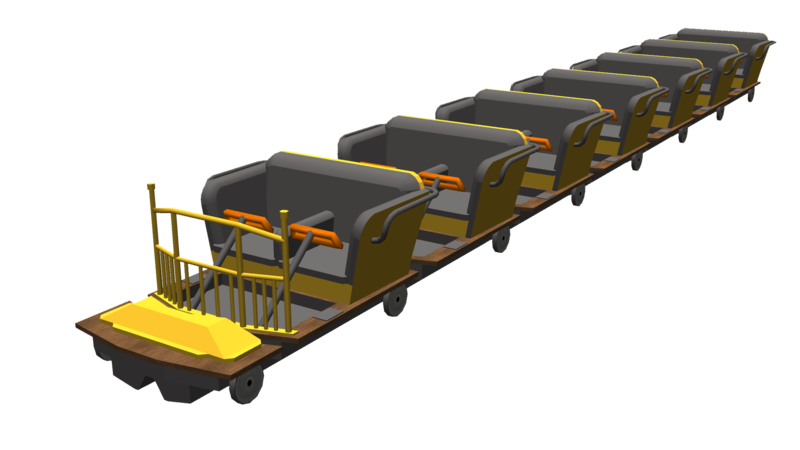 Gravity Group - Timberliners
Description:
The Voyage uses two blue, 28-passenger trains made by the Philadelphia Toboggan Company. Each train is made up of seven cars that hold four riders each. Each car has two rows holding two riders each. Each row has a seat divider that separates the two riders in that row and ensures each rider remains in a position allowing their restraints to work effectively. The Voyage's safety restraints include an individual ratcheting lap bar and an individual, two-point lap belt.
So which do you think is best?
Please reply! :--D