Welcome to my No Limits Creation thread! I build on No Limits on my spare time. Here you will find my single coaster projects. My park/BIG projects will be located on separate threads. :mrgreen:
So, the first coaster on this thread is the 72 hour competition entry which was not finished due to my computer being crap and BSODing on me causing me to completely forfeit the competition. I lost a day with out the computer in the competition. I finally got it to work and I'm back working on it. Since It took me a lot to get the track right, I decided to share it with you guys. The track was untouched since the first day of the competition when it was completed but supports were added.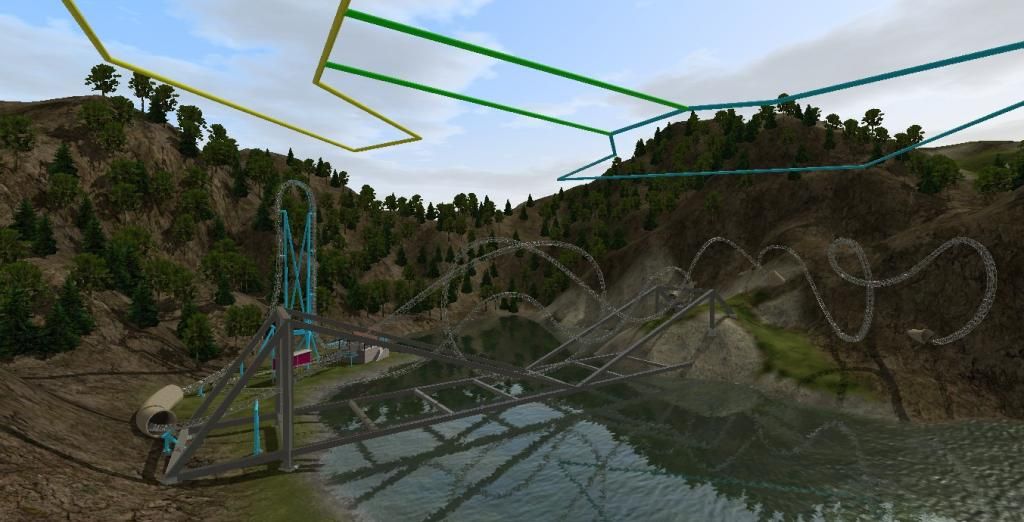 Sorry for the **** screen captures. I'm using a third party screen capture since my computer is crap.