Salou, Tarragona, Spain
September 14, 2020 – PortAventura theme park and LaLiga Spanish football league today announced an ambitious three phase long term project. The first phase, composed of an investment of €10 million, covers the digital experience and a themed restaurant within the resort and will be ready during the 2021/22 football season. The second phase will include the design and development of a new LaLiga-themed attraction and an investment of €40 million. In the final phase, it is planned to create a LaLiga theme park within the PortAventura World resort with an investment of €100 million.
The joint venture will sign a licensing agreement with PortAventura World for the use of the LaLiga brand and the app developed. This licensing agreement will run for 15 years and give PortAventura World exclusive rights in Europe and Russia.
"LaLiga is synonymous with entertainment. With this joint venture in partnership with a leader in leisure in the form of PortAventura World, we are strengthening this concept and offering our clubs the opportunity to amplify their brands globally to a younger, family-based audience and to offer them benefits at PortAventura World," assures Oscar Mayo, LaLiga's director of business, marketing and international development.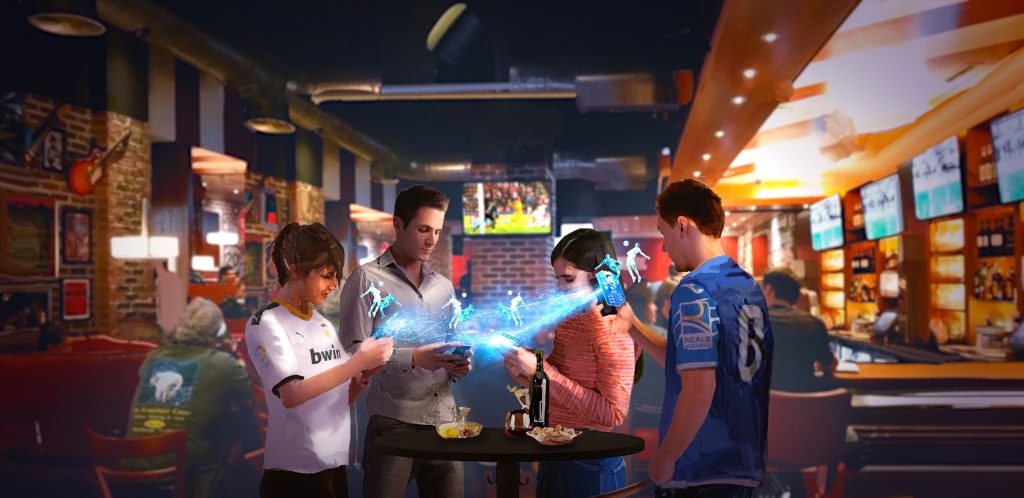 "Each season, PortAventura World looks for new forms of leisure, with an increasingly digital slant, in order to complete the experience of customers, who are mainly families, during their holidays and short breaks. As a world leader in leisure and digital, LaLiga is the perfect partner to achieve our goal of offering our customers innovative digital experiences. The Beat Challenge not only brings together PortAventura World with a leader in the sphere of sporting events and entertainment, but will also project PortAventura World beyond the resort, reaching homes, cities and football stadiums across Spain. In addition, the agreement includes the possibility of exporting the project to other countries, as a model of excellence in the area of technology, sports entertainment and tourism," says David Garcia, the managing director of PortAventura World.
Find out what people think about this on our forums.