I think we could do with a generic WDW thread, for the smaller tit bits of news. After all, it is the biggest theme park resort in the world, and there always seems to be stuff going on!
Anyway, the new "Splitsville" bowling alley at Downtown Disney is almost ready. It's pretty much finished and opens on December 19th. There was a preview day recently, and here's some pics from TPR: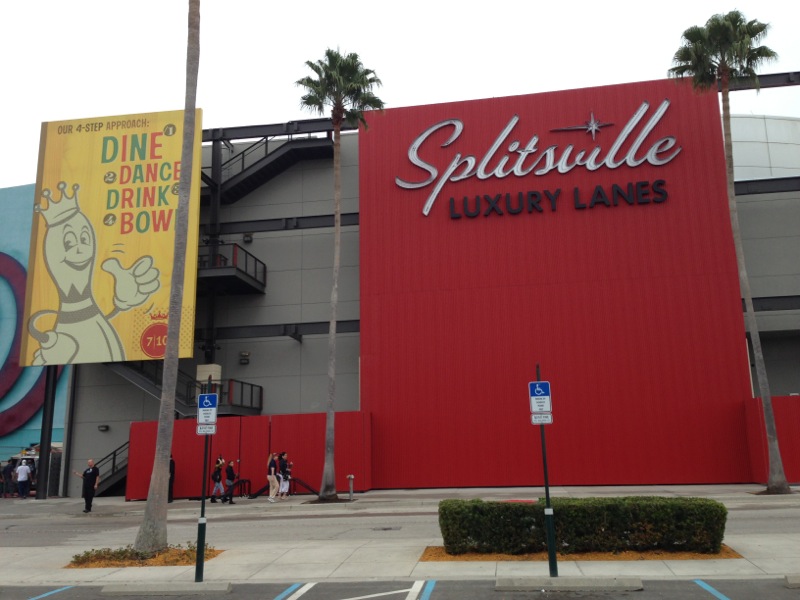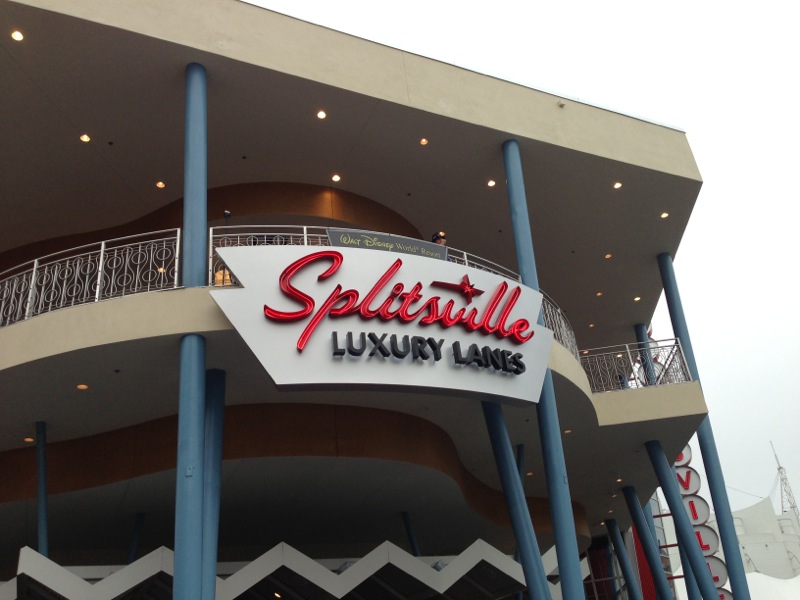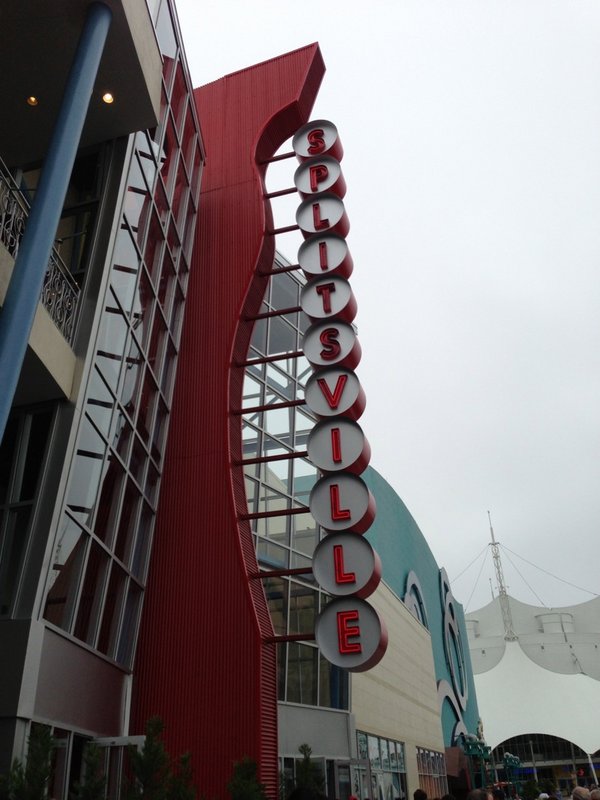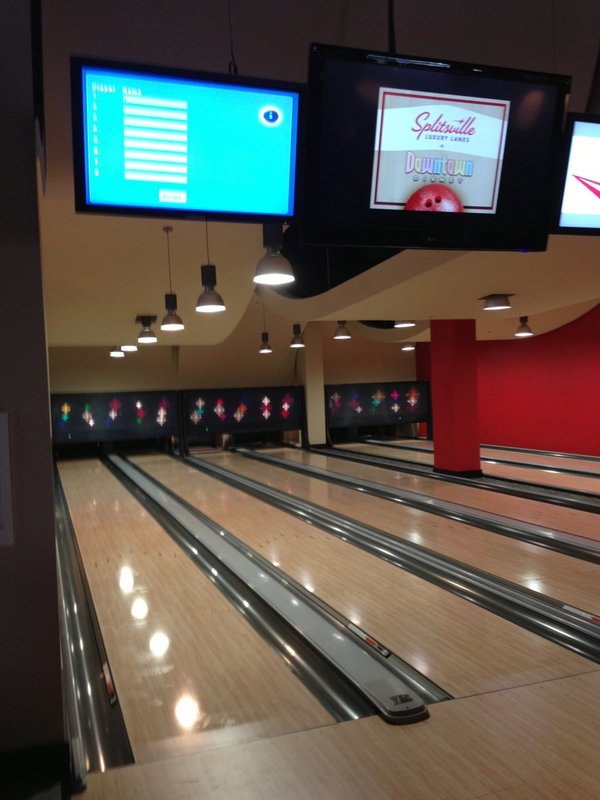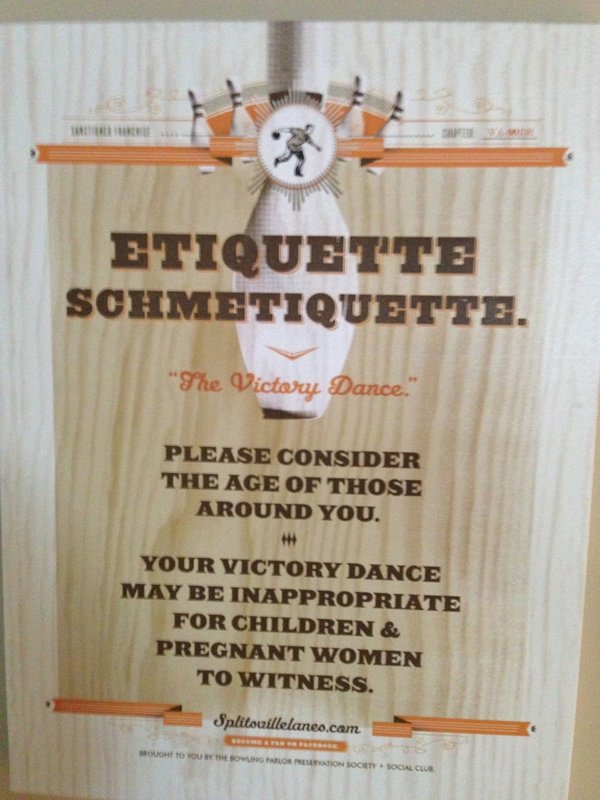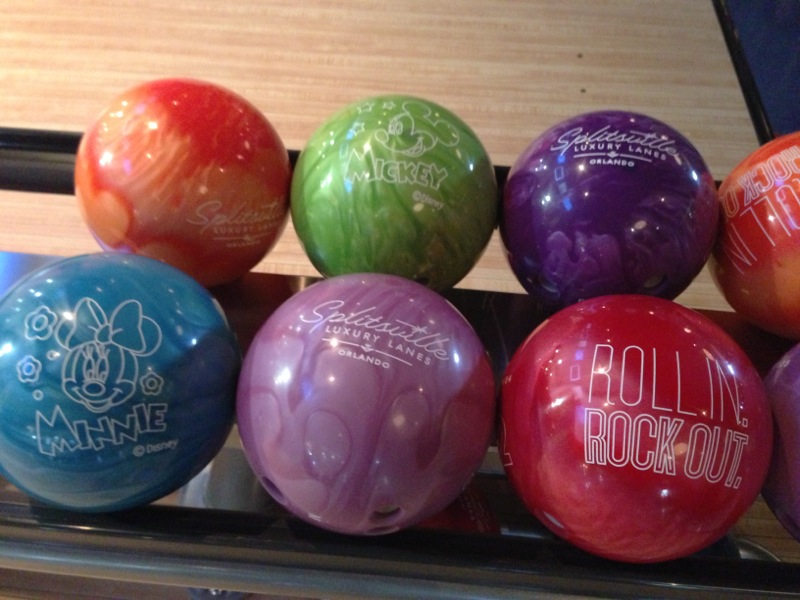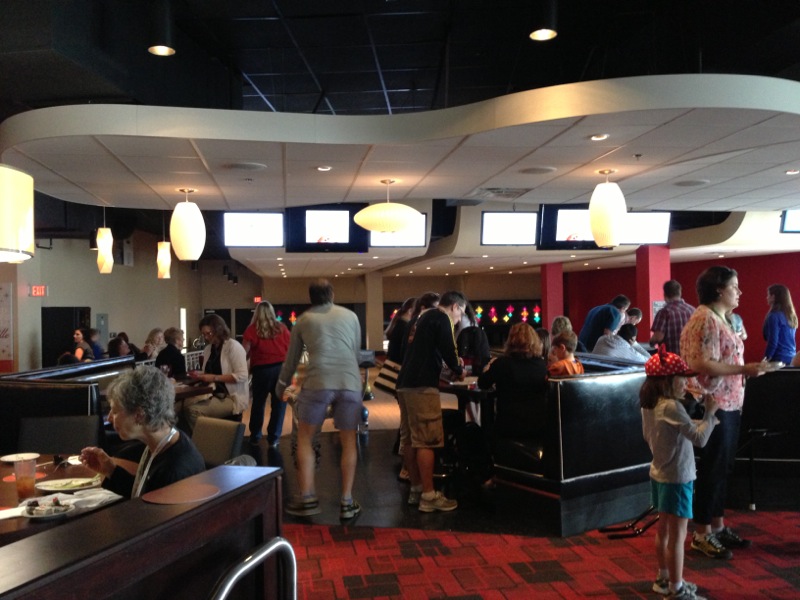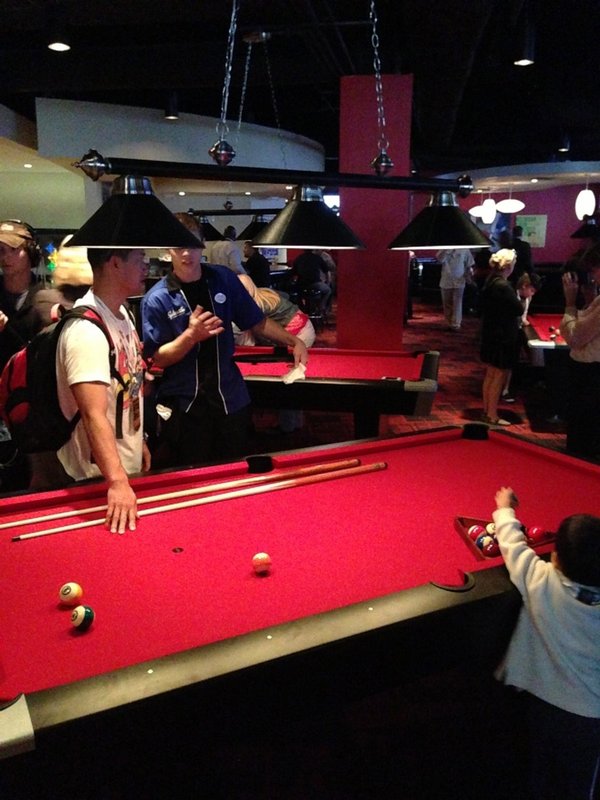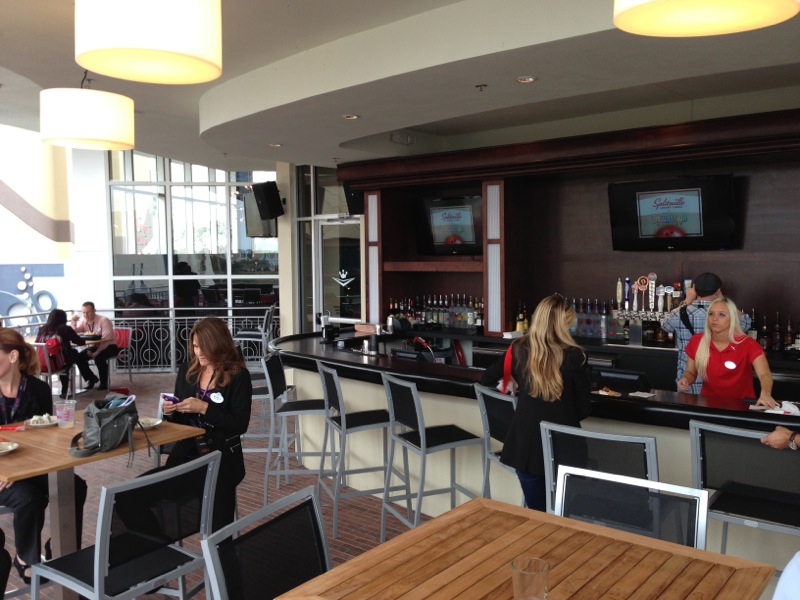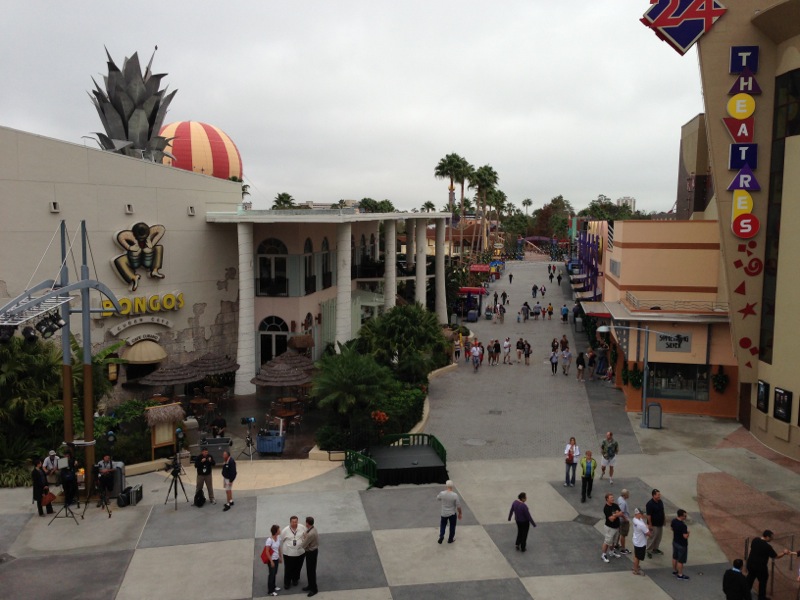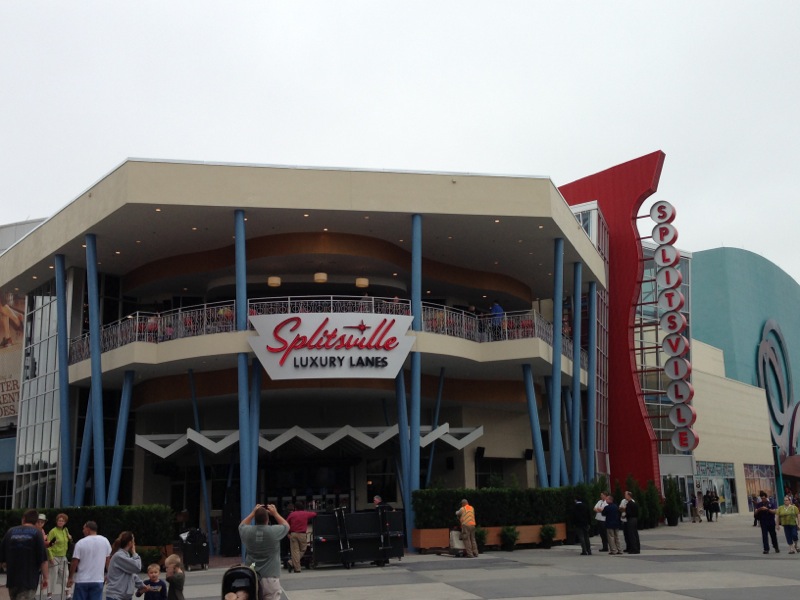 To be honest, I'm surprised it has taken this long for something like this open up at Downtown Disney, because considering the size of the place, there's not reallyl much to do entertainment-wise, apart from Disney Quest and Cirque du Soleil. Anyway, this place looks pretty neat, and I know my other half would go crazy for a Minnie Mouse bowling ball!