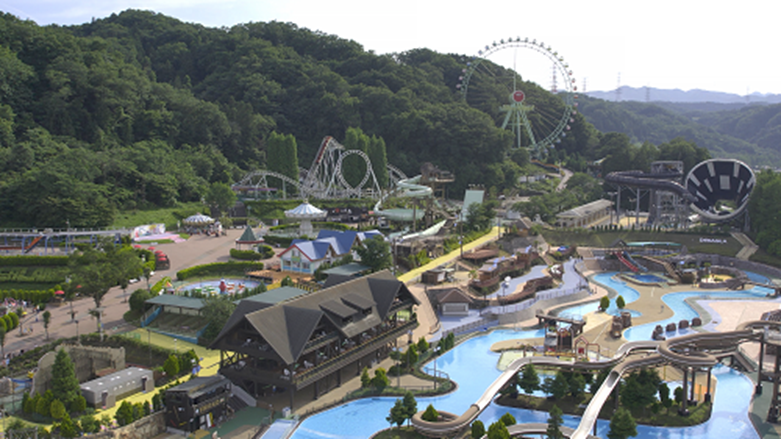 株式会社東京サマーランドのプレスリリース(2022年7月20日 15時00分)東京サマーランドプール拡大宣言!2024 年夏に最高にエキサイティングなプールが新たに誕生!!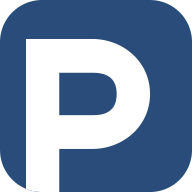 prtimes.jp
Two models of attractions "Tornado" and "Wave Swinger" in the amusement park will be closed on September 25 this year.

We are pleased to announce that we have decided to start building a new swimming pool for the opening in the summer of 2024.

In this plan, we removed two outdoor amusement park attractions "Tornado" and "Wave Swinger", and in addition to building a new pools with adventurous specifications not found in existing pools, we will also improve the surrounding environment, and We are planning to develop it as an elaborate area that generations can enjoy.

"Tornado" is a roller coaster type attraction, and "Wave Swinger" is a popular attraction in both rotating swings with 360-degree views, and the outdoor amusement park "Thrill Mountain" in 1986. -Since then, it has been familiar to many customers, but with this plan, the outdoor pool area including Japan's largest flowing pool (Great Journey) has been further expanded, and a new sensation pool where you can have an exciting experience. You can enjoy a new adventure surrounded by nature. Please look forward to it.

※In addition, with the closure of the "Tornado" and "Wave Swinger" which have been popular for many years, we are planning to carry out a "Thank you campaign" to express our gratitude.