Flojector
Staff member
Administrator
Moderator
Social Media Team
Sorry for the delay in posting this, I've been out of the country!
Let's get to it.
Atmosphere
: Which photo best captures the atmosphere of the CF Live?
This is an easy one this time - Marc
@Antinos
was the only one who posted anything! He wins by default! Here's his image: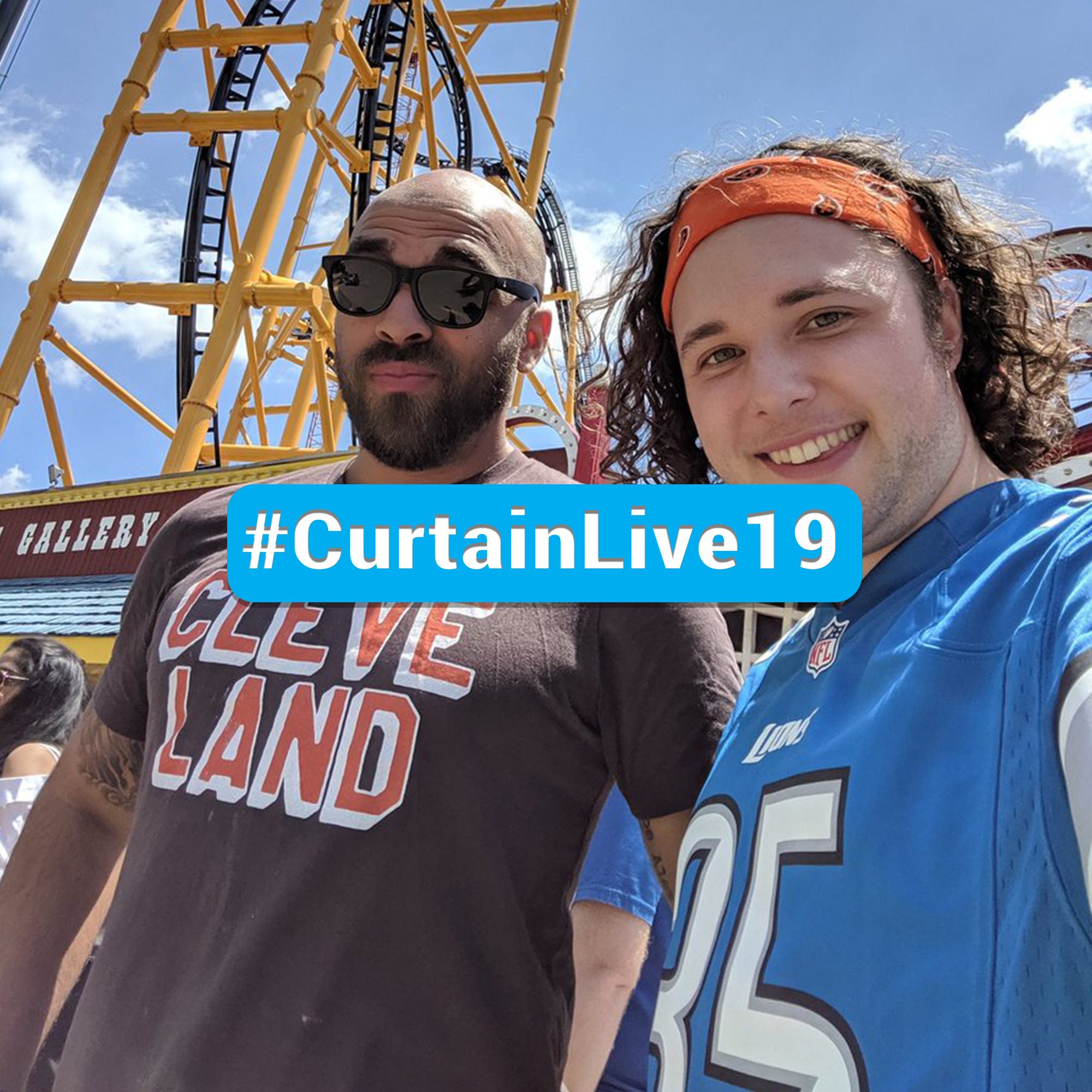 Artistry
: Which is the best ride photo?
Voting will close
Tuesday 16th July at 08:30 (BST)
.
For more information, please see the link here:
http://coasterforce.com/forums/threads/coasterforce-live-photo-competition-2019.43341/
Last edited: