reddude333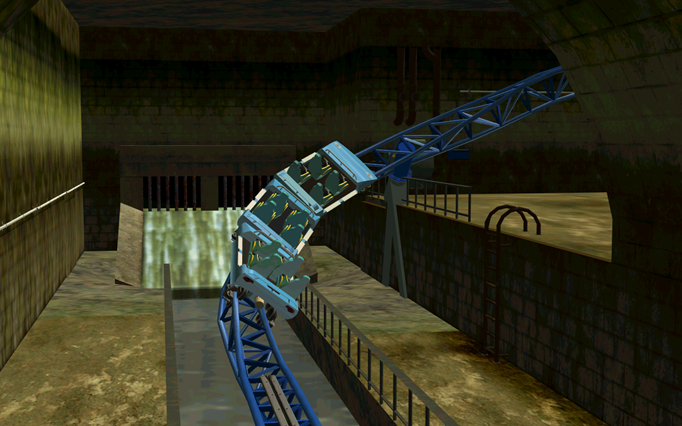 [/quote]
scw55
http://www.flickr.com/photos/21289101@N04/6961375476/
CP10
So, those of us that go on RCT Lounge, will have seen the monthly screenshot contests they have on there.
I have been wondering for a few months now whether that would be a cool thing to have over here, basically just to add a little something else to the ride competitions we have here, something fun and easy to do. We all love taking pictures of our creations for the comps we run, so I don`t think this would be something at all strenuous to organize.
I have no problem hosting and organizing this each month if it would be something you guys would be interested in?
I`m just testing the waters at the moment, thoughts?