Slut for Spinners
Social Media Team
This was the most successful contest yet, so I want to initially thank all the contestants who entered for making that happen.
First off, I need to clear up some business. I decided to make the Rider's Choice a bit more interesting this time around by throwing my own ride into the mix. Receiving 48.4 points (thanks to Hixee for judging) was
Moly
. If I were to include the ride in the final results, it would have came in 2nd: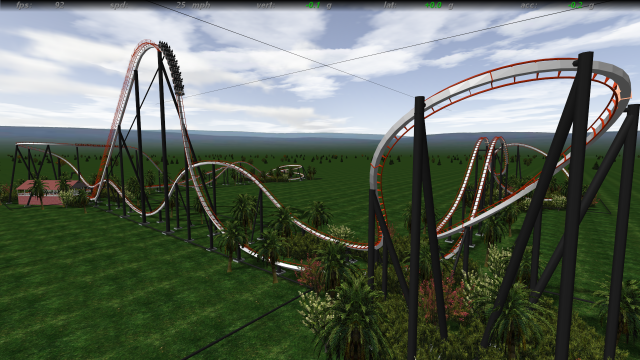 So now moving onto the rest of the results, in
8th place
with 29.8 points was
Kagero
by
Intricks
!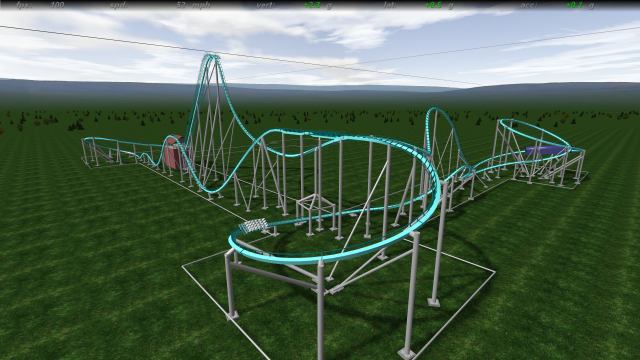 The idea was there but the execution wasn't. The pacing was a bit too fast and banking and transition techniques can be improved. With that said, It certainly isn't the worst ride seen in a contest on CF.
In
7th place
with 30.1 points was
Skimmer
by
TomahawKSU
!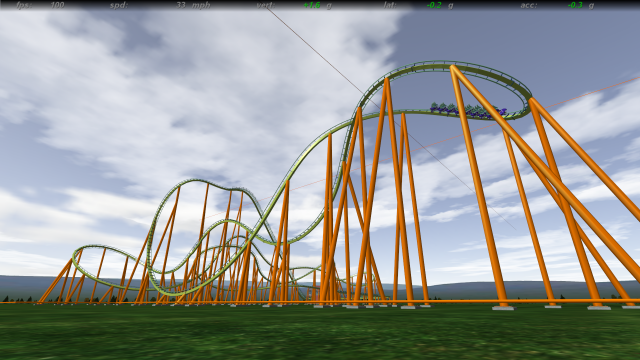 There were some minor banking jerks, but your transitions have improved greatly.
In
6th place
with 32.1 points was
Venom
by
Metalhead7
!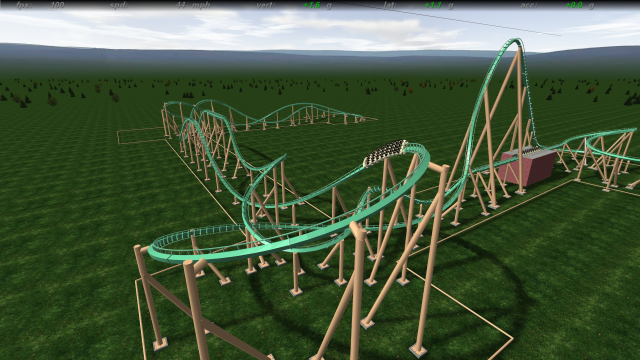 The idea was there, but this ride also wasn't executed perfectly. A few of the transitions could have been improved as well.
In
5th place
with 34.9 points was
Iron Falcon
by
Treeis
!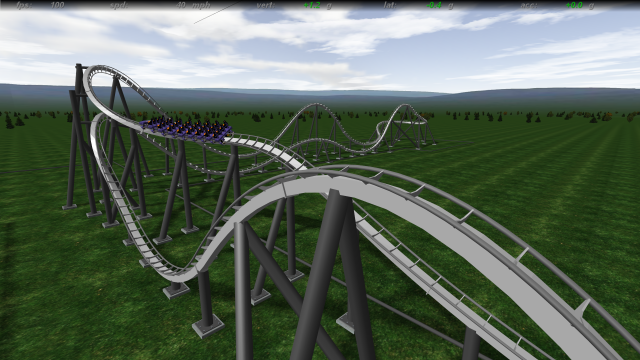 The layout was the most interesting out of the bunch with the helix drop, but the transitions could use improvement.
In
4th place
with 39.3 points was
Progenitus
by
Youngster Joey
!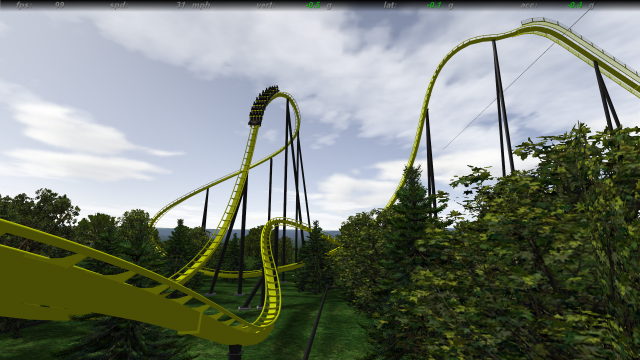 There were a lot of pumps and banking issues, but the fun level and realism were present. Nice job for a first coaster.
In
3rd place
with 42.6 points was
Jefferson Airtime
by
SFOGRich
!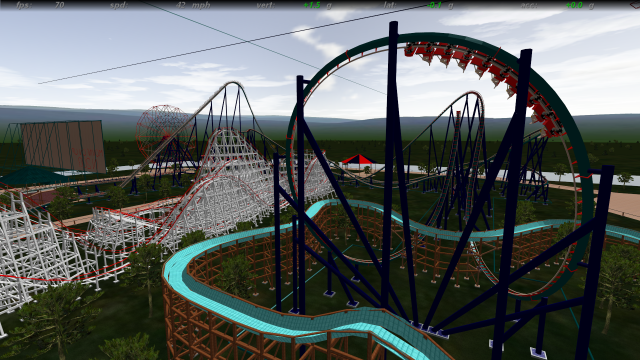 The biggest issue with this ride was the banking issues present throughout the ride. In my opinion, there was too much time spent on the scenery instead of the track itself, as awesome as the scenery is. Nice job at creating a plausible megacoaster though.
In
2nd place
with 45 points was
Mythos
by
Jer
!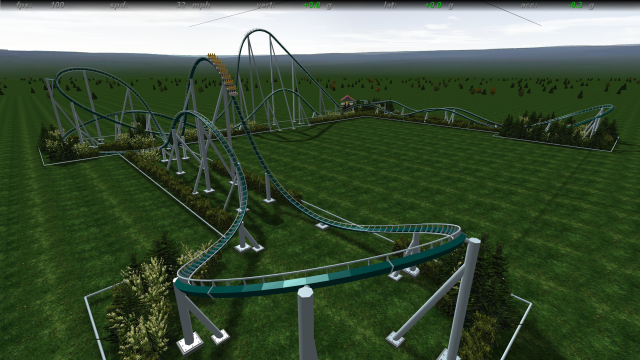 This was the first entry I received and I called shenanigans when I saw how similar it was to my own track. Obviously Jer was sneaking around my apartment during the last few weeks of my semester. I found the transitions to be a bit wonky, mainly from overheartlining, but besides that the ride was smooth, flowing, and gorgeous. I'm stealing your color scheme.
And the
winner
with 49.1 points was
Spitfire
by
Error
!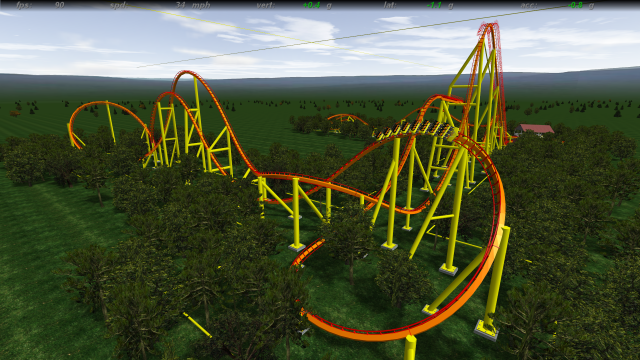 Easily your best ride. The technique used was fantastic, the transitions and layout were all great. Well deserved win.
Just a note: Four rides got the bonus points. Those four rides placed 4th, 3rd, 1st, and the last one being my own. Jer, you would have won had you gone for the bonus.
Once again, nice job to all who entered, and thank you! Now I'm going to bed and in the meantime, you should all start your mine trains for the next contest!