East Coast(er) General
Staff member
Administrator
Today Kentucky Kingdom announced the addition of "Eye of the Storm", a 73 foot (22 m) tall Larsen Giant Loop ride, for 2017. The park is also upgrading its classic wooden coaster, Thunder Run, which will receive a new PTC train and track modifications at a cost of more than half a million dollars.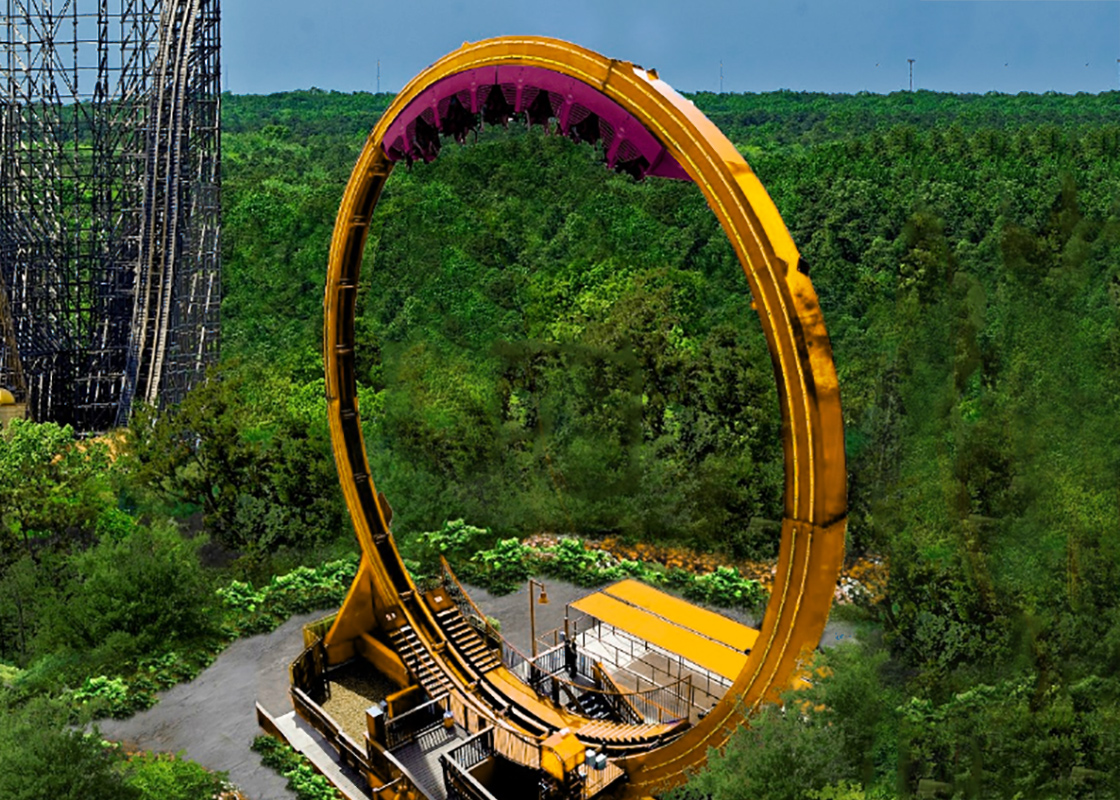 The park hasn't released info on which company is doing the track modifications, but my guess would be GCI as they did tell us at IAAPA that they had signed contracts with a couple of parks for refurbishment of their "well known" classic wooden coasters and Thunder Run certainly fits into that category.
Other park improvements include the installation of more shade structures in the water park and at ride queue lines; additional lockers; a greater number of tables, chairs, and benches throughout the park; more lounge chairs for the water park; beefed-up air conditioning in restrooms and dining areas; upgraded technology to expedite season pass processing and in-park purchases; three additional ticket windows to speed entry into the park; and, for convenience, an additional entrance to the Hurricane Bay water park.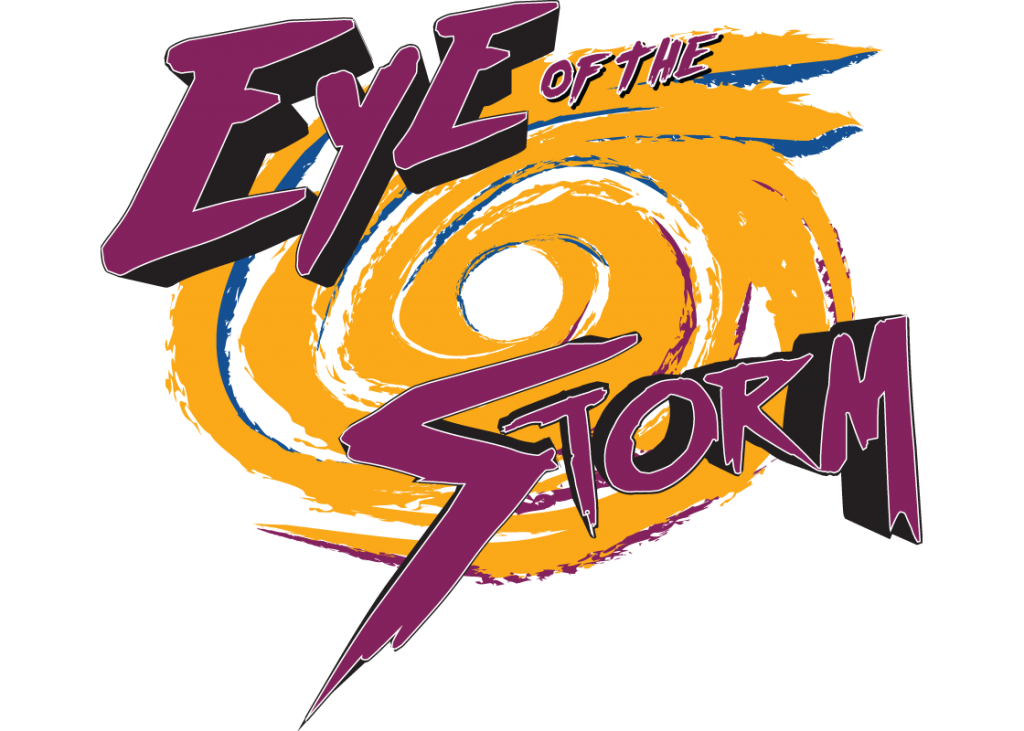 Ed Hart, President and CEO of Kentucky Kingdom, commented, "Last year, we completed our initial three-year development plan and attendance rose to approximately 800,000, representing a 60% increase over attendance at the time the previous park closed (in 2009). With tremendous support from my partners, we've spent a total of $54 million over the past three years. That's $10 million more than the amount we committed to spend. Now we are ready for round two - a second three-year development plan, with the goal of achieving at least one million visits. Our approach has always been the same: to add new attractions for every age and thrill level, provide outstanding guest service in a safe and friendly environment, and offer prices the average family can afford."