Animated chicks. Let's be honest, some of them can be quite hot. But who is sexiest when it comes to CGI or hand-drawn foxiness?
Anna (Frozen)
Fancy unfreezing this strawberry-blonde's heart?
Ariel (The Little Mermaid)
Ever fancied going under the sea and making a splash with this foxy water babe?
Astrid (HTTYD)
Want to have a go training her dragon?
Belle (Beauty and the Beast)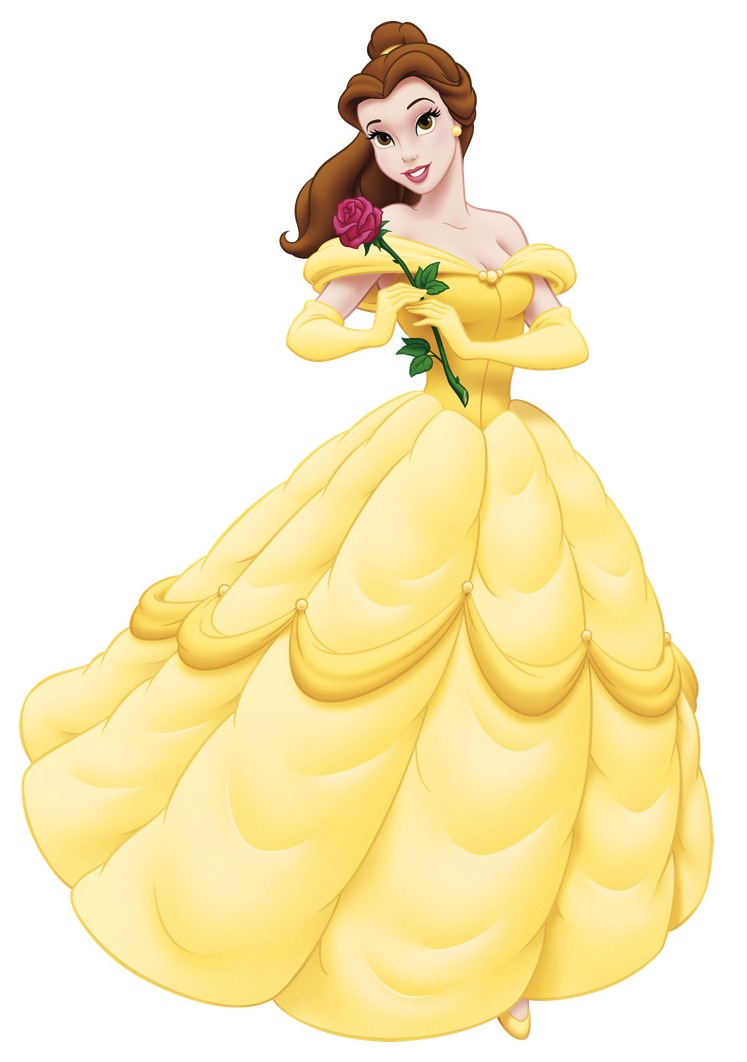 Let the beauty see "the beast"
Elsa/Snow Queen (Frozen)
Does the Elsa simply melt your heart away?
Rapunzel (Tangled)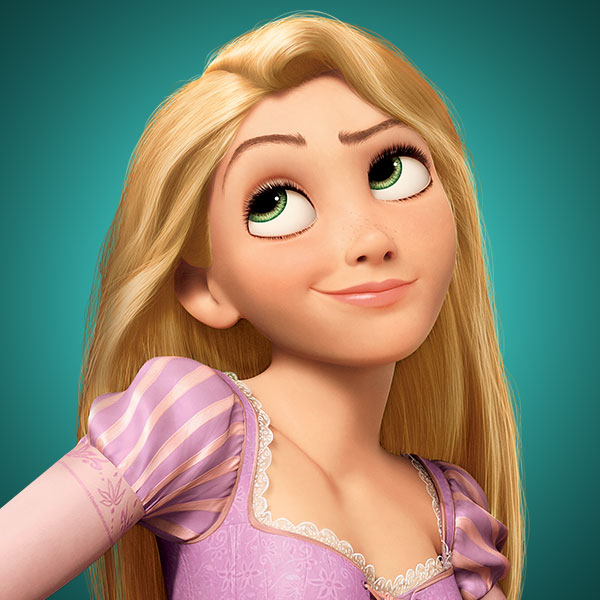 Rapunzel, Rapunzel, let down your 'hair'!
Jasmin (Aladdin)
Wanna fly on her magic carpet?
Jessica Rabbit (Who Framed Rodger Rabbit)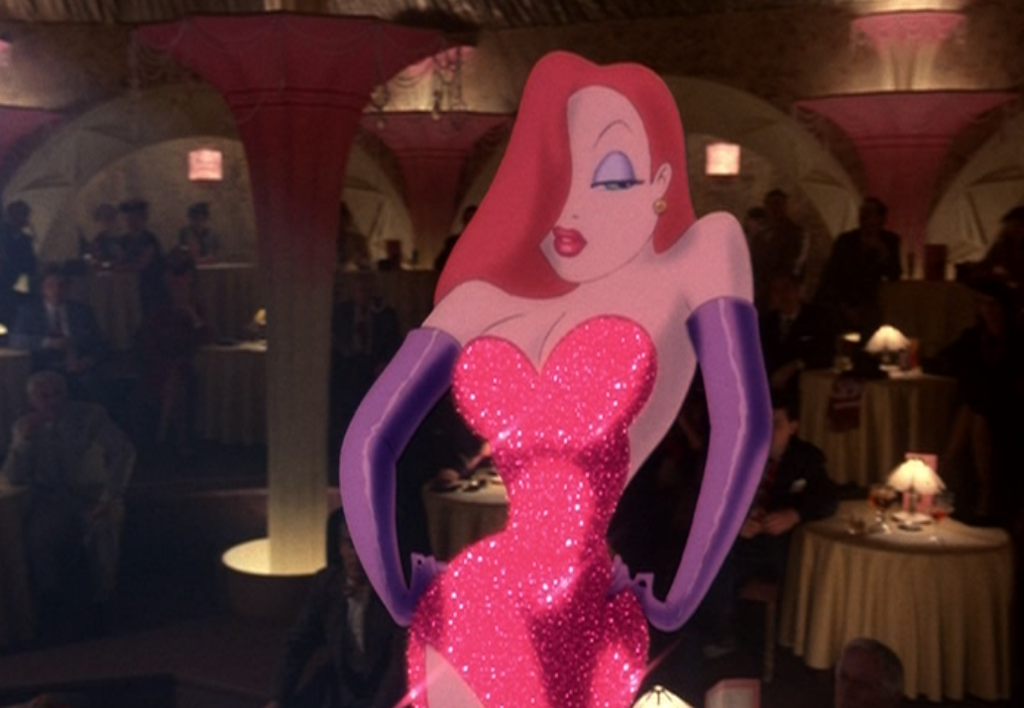 Who wants to see this rampant rabbit in action?
Jessie (Toy Story)
Who likes it cowgirl?
Jane (Tarzan)
Who wants to swing through the vines and scoop up this jungle explorer?
OR does another animated lady take your picking?